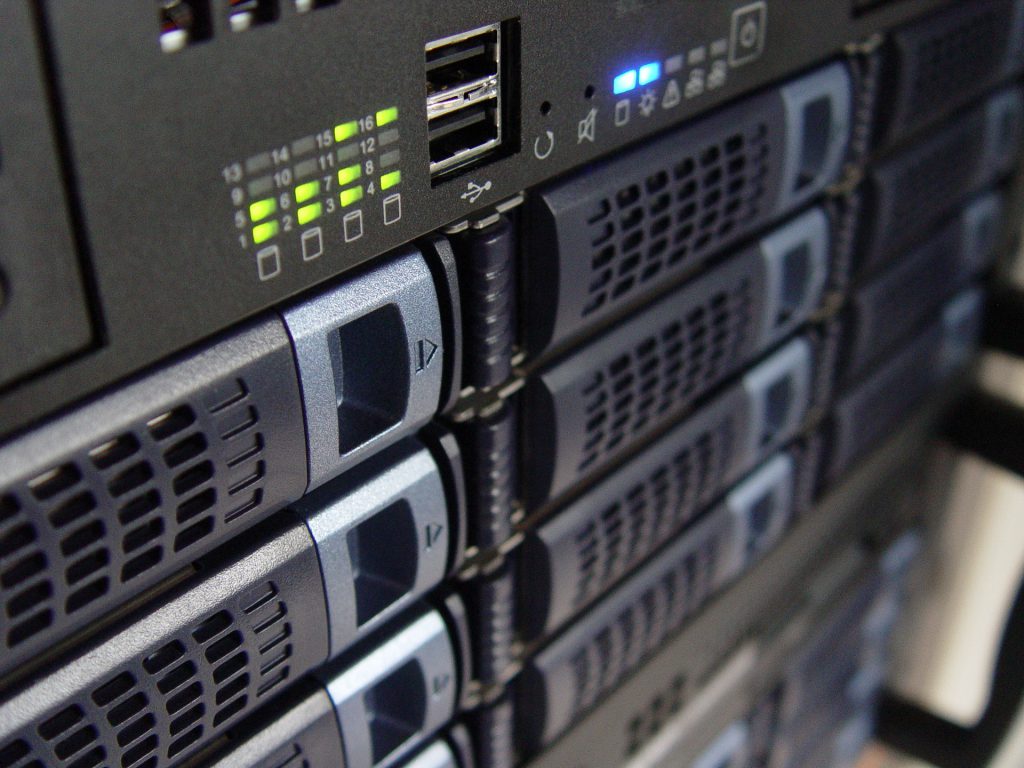 ApexCompu has access to hardware, support and facilities you cannot find in a traditional IT department. We are dedicated to making sure our customers have the support of the very best, the tech industry has to offer. Through our Partnership programs, we are able to contact vendors directly for hardware issues and support. With Apex, you get:
– Access to Top 5 ranked distributors in the technology industry and bring that network to work for you. If the hardware exists, we can find it for you.
– No more need to wait for days or weeks at a time for a new component or replacement to get shipped in from dealers: with programs like the Intel Channel Partner RMA, expect next day delivery to be the norm.
– Competitive pricing for the newest top-of-the-line products.
We always have in stock:
– Intel Processors
– Intel Mainboards
– Memory
– Hard Drives
– Networking Devices
– Computer Chassis
– Input Devices
– Display Products
– Cable Accessories
– USB peripherals
Do you need to find the perfect hardware configuration at the best prices? Don't see the hardware you need? Please Contact Us