Having an issue with your computer or laptop? Trying to install software or hardware? We can help with all kinds of computer related issues, from removing viruses and malware to setting up your computer on your wireless network.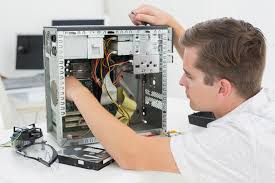 Working from home or your small office? No problem, we specialize in home and small office support.
We can come to your location or if you prefer, bring it in and we will get you back up and running quickly!